We here at Talkatoo want to ensure that you have the best possible experience using our software. As Talkatoo is a transcription software, using lower-quality microphones may have a significant impact on the software's ability to process your speech quickly and accurately.
We tested several microphone and headset options with Talkatoo and found that any of these Philips microphones can help you get the most out of the software.

Our Recommendation
The Philips SMP3700 SpeechMike Dictation Microphone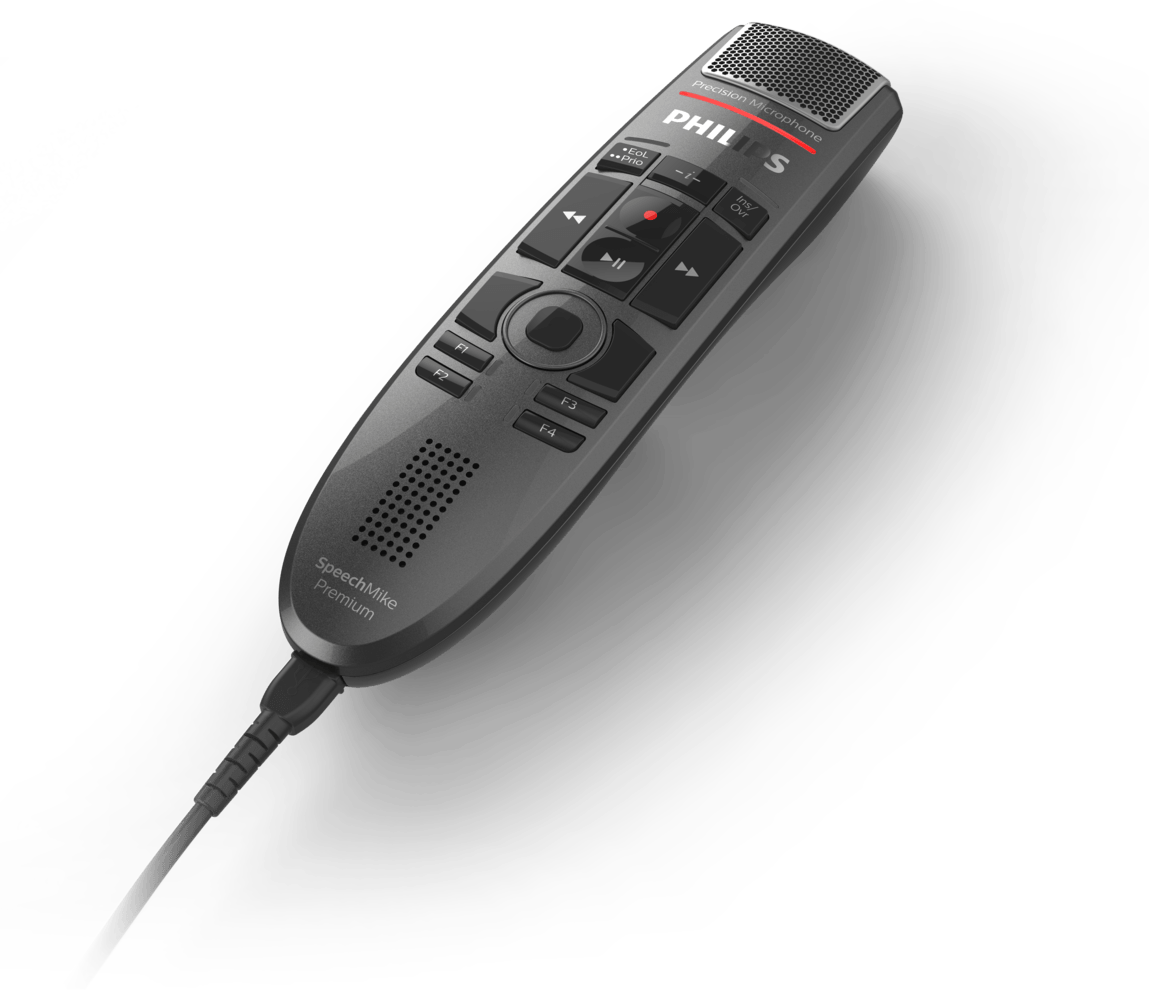 Our number one recommendation is the Philips SMP3700 SpeechMike Dictation Microphone. This mic is by far the best option we've come across for dictation. Not only does it have terrific noise-canceling capabilities, but it also has the ability to program hotkeys to enable you to do even more with Talkatoo. You can program a button to start and stop dictation, to jump to a new line, or anything you can think of. Read this helpdesk article to learn how to easily configure your SpeechMike with Talkatoo. 
Call 1-855-886-2156 to purchase a Philips SpeechMike at the lowest permitted resale value.
Wireless Options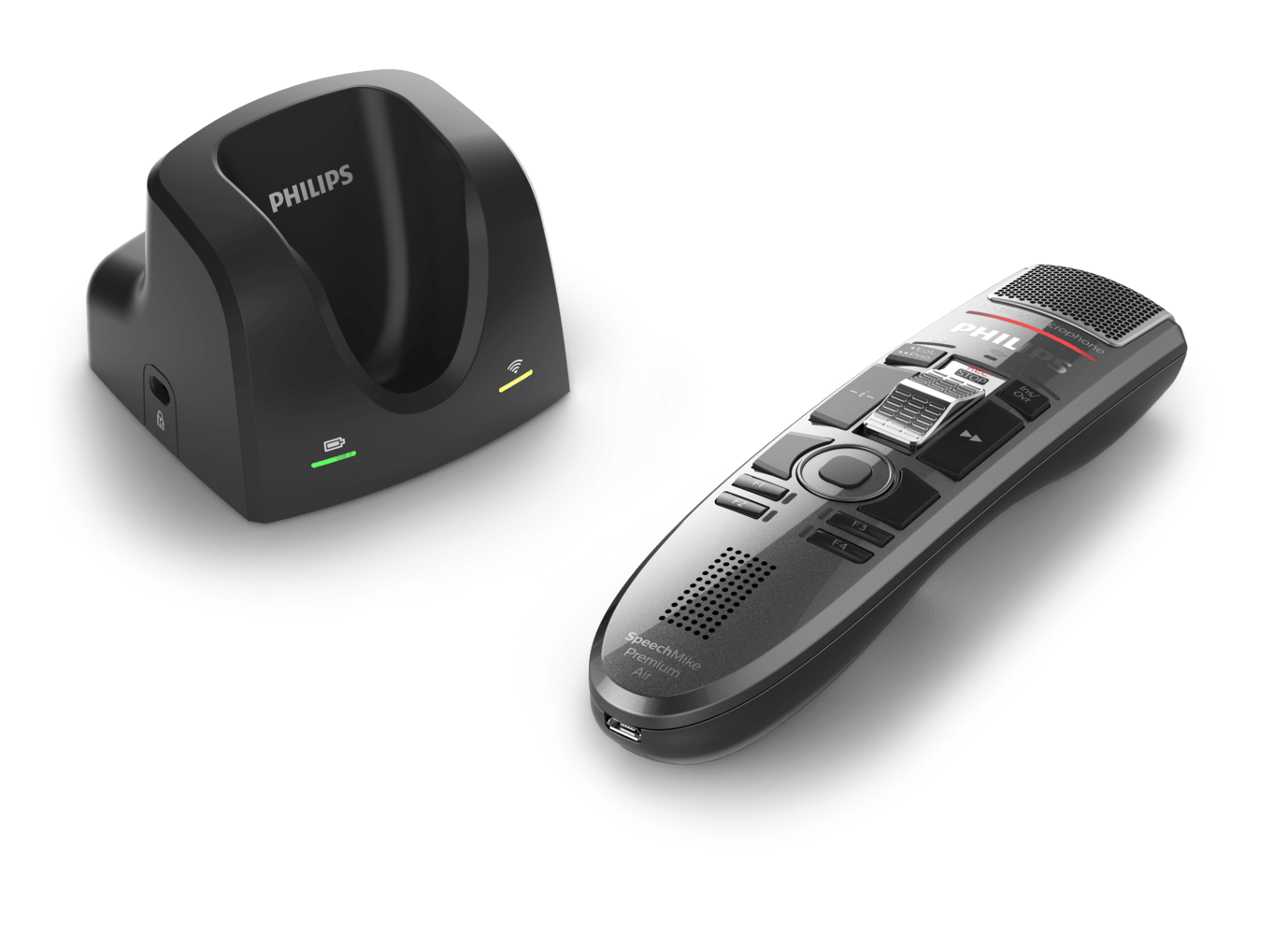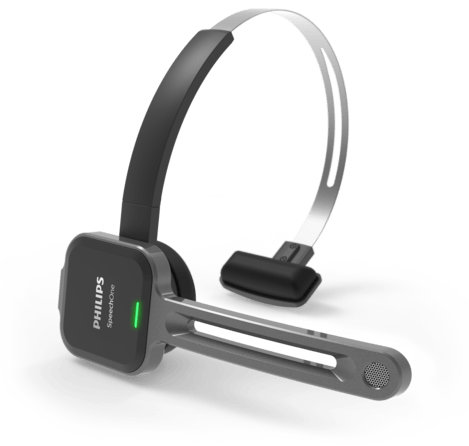 Any of these microphones or headsets provide clear, high-quality speech input for Talkatoo to understand and transcribe efficiently.