We here at Talkatoo want to ensure that you have the best possible experience using our software. As Talkatoo is a transcription software, using lower-quality microphones may have a significant impact on the software's ability to process your speech quickly and accurately.
We tested several microphone and headset options with Talkatoo and found that any of the following can get the most out of the software.

Our Recommendation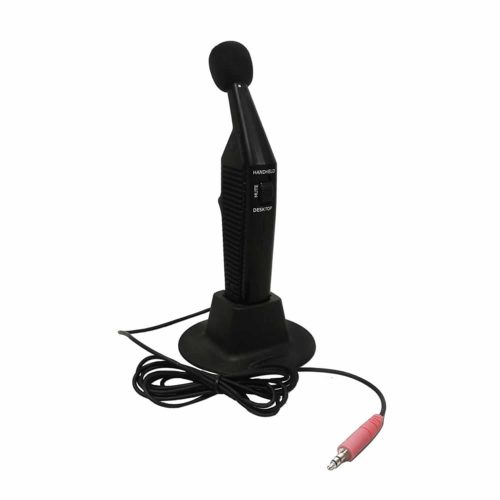 Our recommended option is the ANC-300 hand-held computer microphone, which offers reliability and high-performance speech recognition. If your computer of choice doesn't have a microphone port, a USB adaptor is also available.
Other Wired Options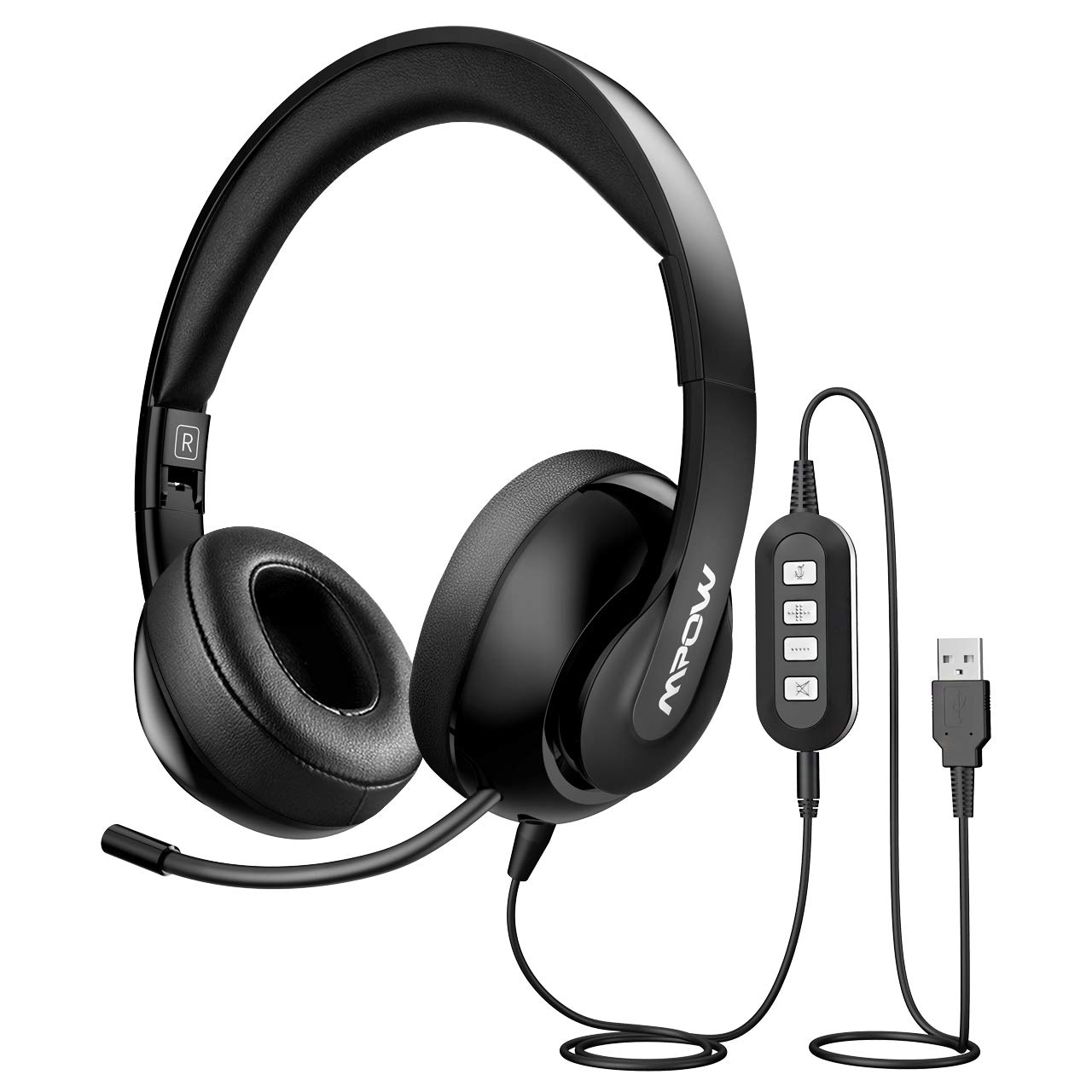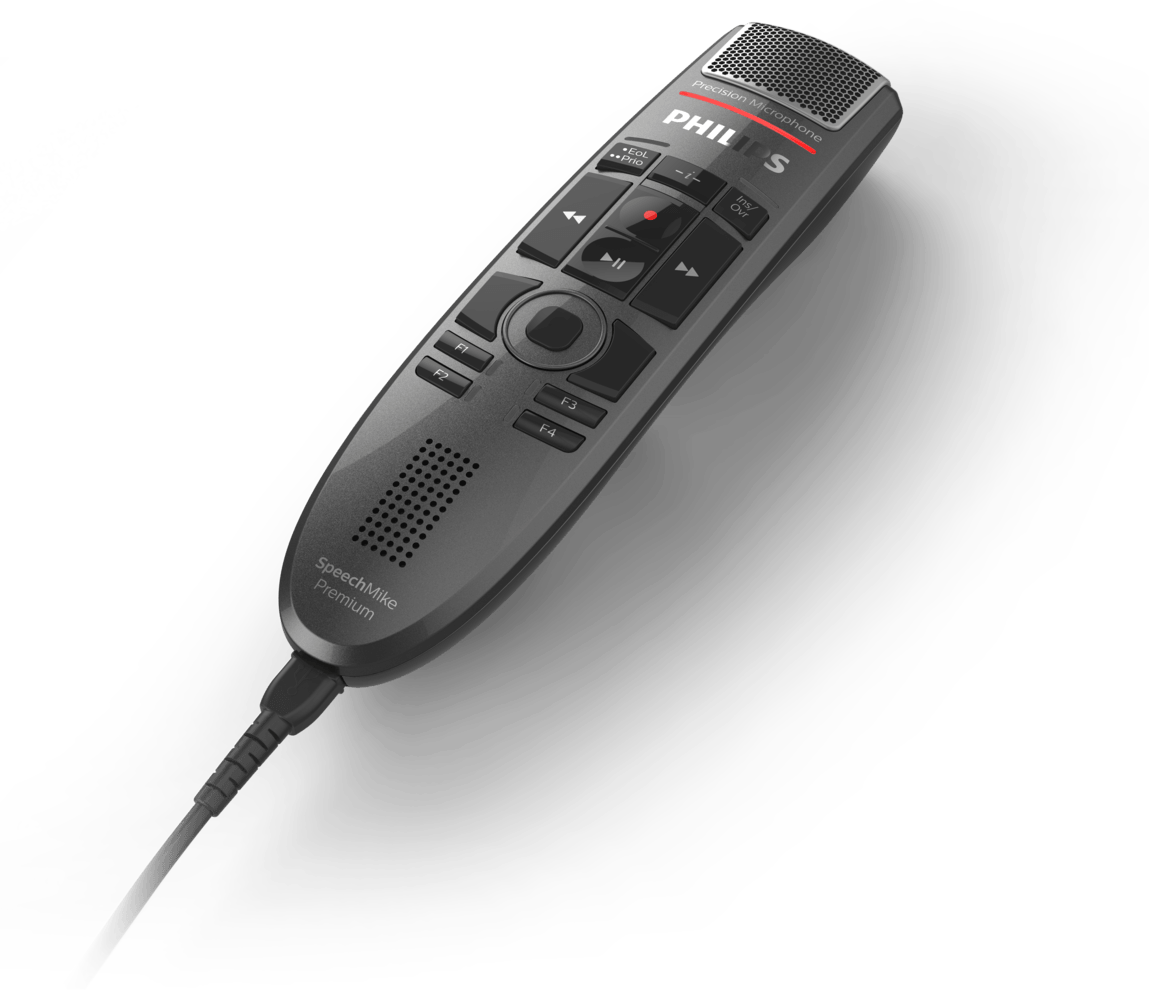 Wireless Options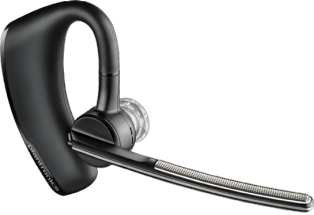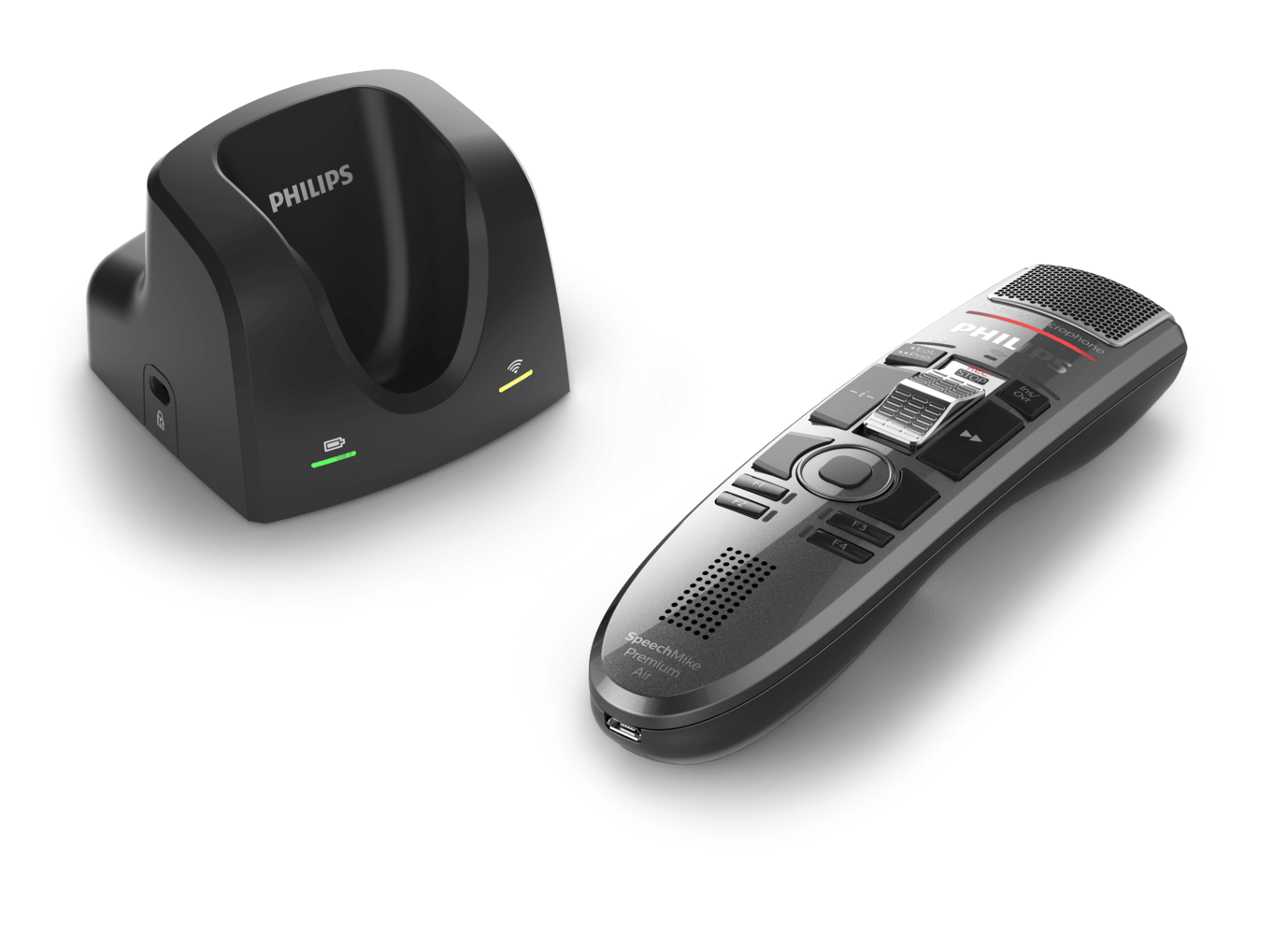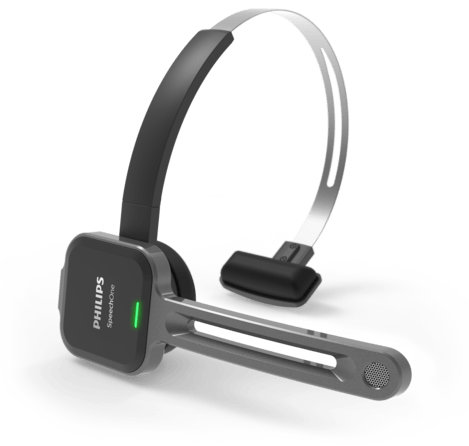 Any of these microphones or headsets provide clear, high-quality speech input for Talkatoo to understand and transcribe efficiently. If you find that your microphone of choice also does a wonderful job, please let us know about it and we'll add it to this list!
---